Design Portfolio of Bill Safsel
urban, modern, minimalist
Designing brands is one of my favorite things, and when it comes to successful, effective logo design, simple is almost always the best choice. Branding should never be underestimated or overlooked. It's simply vital.
Every successful company has a web presence, and it should be simple, clean and accomplish everything you're looking to achieve. If you currently have a website and need a re-design, I also can help.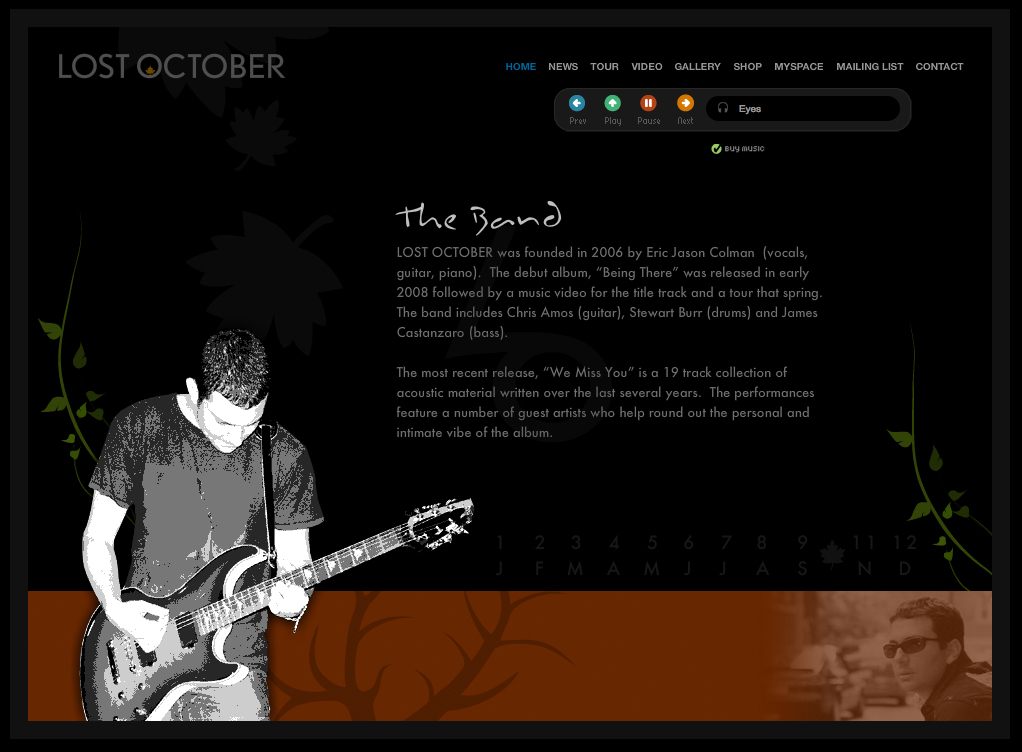 I love Sugar Skulls and I also love Pearl Jam. So, inspired by Pearl Jam songs, I created these. Now, you can buy some of these designs on t-shirts.
Need a logo and/or branding for your company? Need a website? Need a t-shirt, tattoo, a poster, or anything else designed? Well, reach out, fill out the form below, and let's get started. Thanks!
-Bill